Get 25% off your first box + a personalised one-on-one strengths debrief with any 6- or 12- month subscription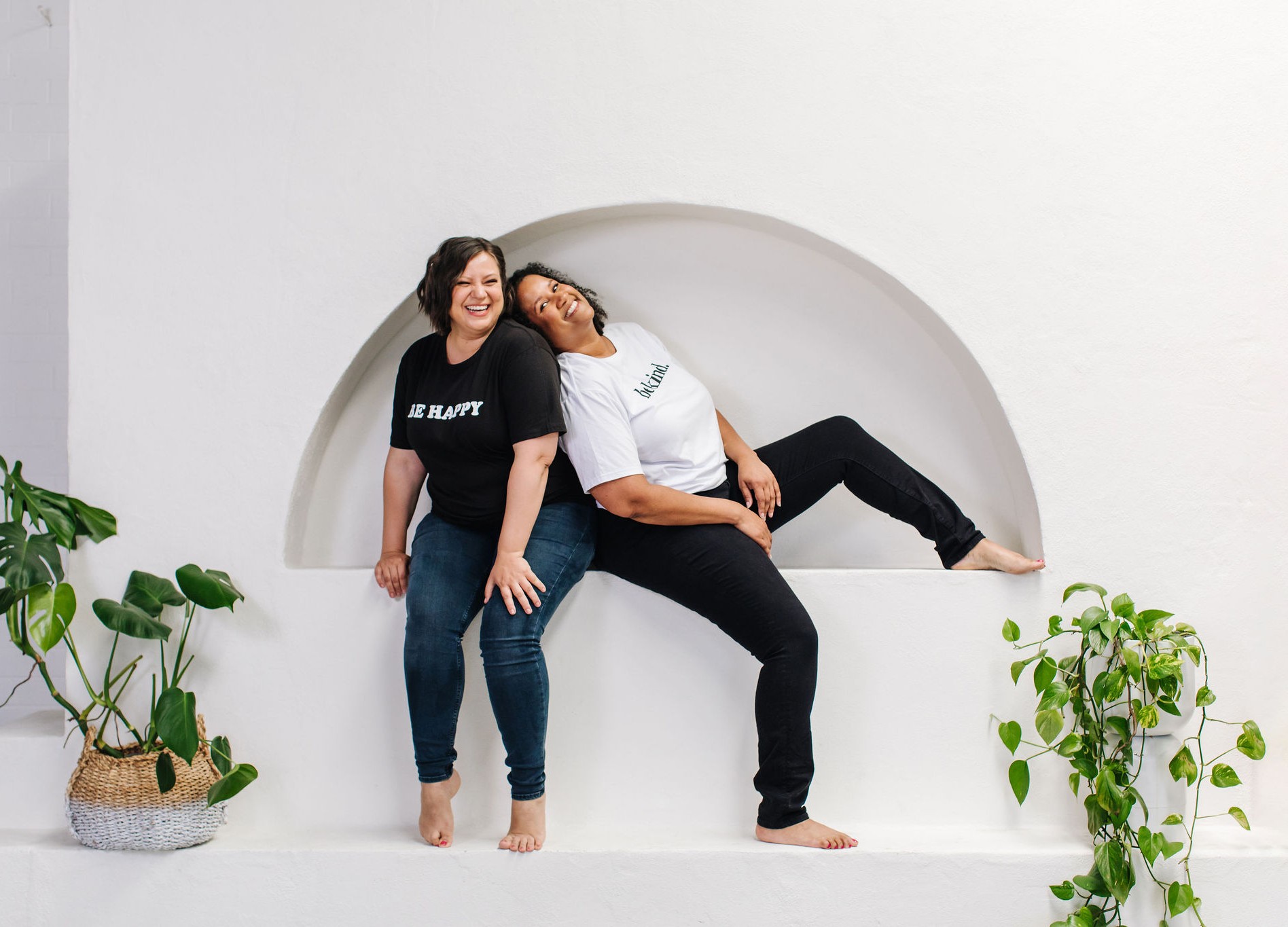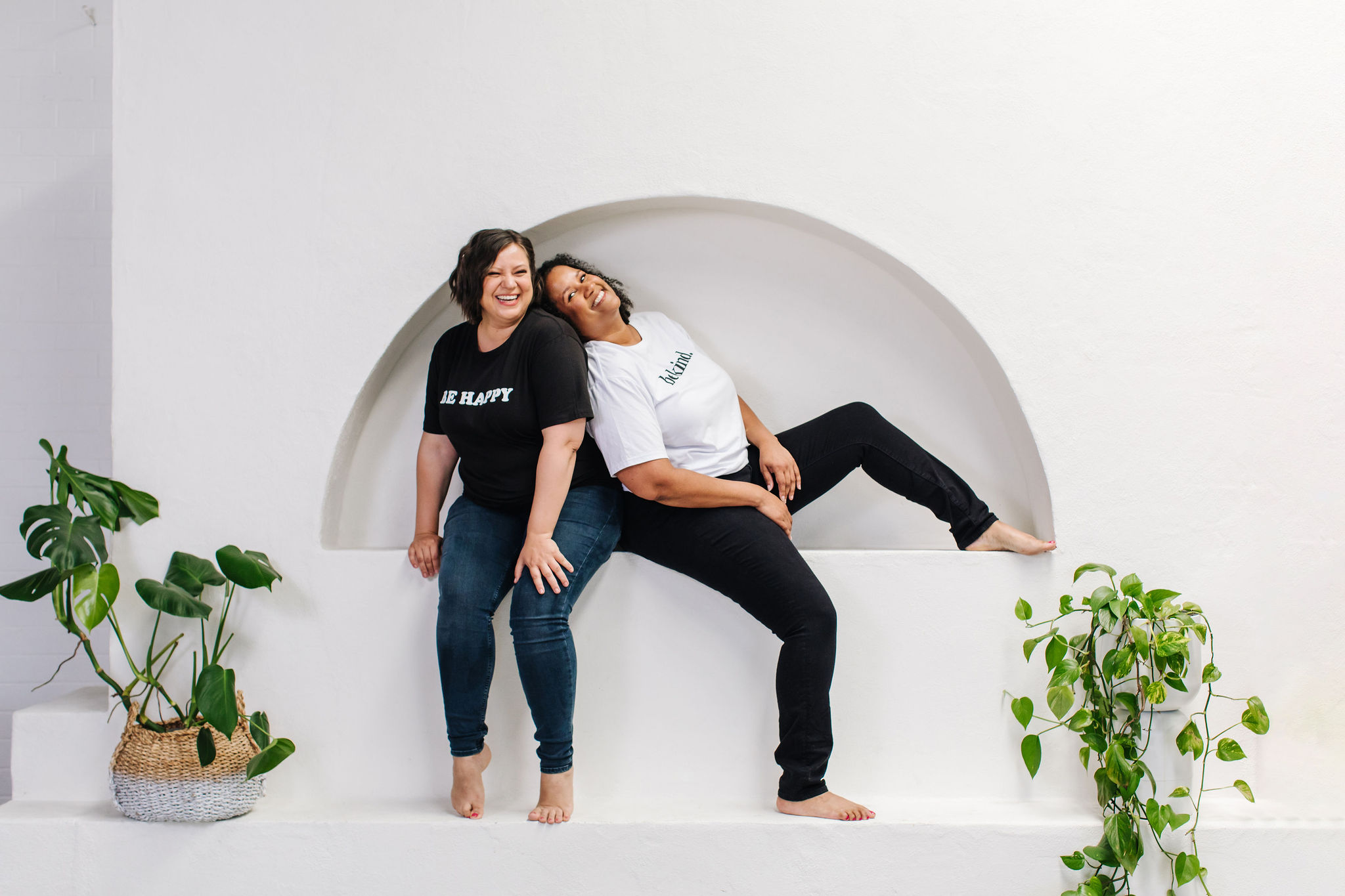 Who we are. 
Connect. Play. Focus
Hello there! We're Marija and Carol. Two former full-time corporate gals destined to become friends through a shared love of desserts and dancing and an insane curiosity about waht makes people tick. 
Specifically - women. 
More specifically - what helps us be our best selves? 
We're HR specialists accredited in Gallup Strengths, Facet 5 and HayGroup ESCI. Marija has a masters in Positive Psychology from the University of Melbourne. Carol has a certificate in the Science of Wellbeing from Yale University.
Back when low-rise jeans and cargo pants were all the rage and when 'Friends' and the 'Fresh Prince of Bel-Air' kept us laughing, we've worked with people to help them be their authentic selves and thrive, not just survive, in challenging environments.
Our passion for women's happiness stems from different experiences – Marija's from her autoimmune diagnosis that was attributed to everyday stress; Carol's from living with depression. Yet, we're both driven by the idea of teaching women all we know about the science of wellbeing and fostering deeper connections, playfully embracing life's adventures, and focusing inward to harness hidden superpowers. 
Me Moments Inspired is the best of our learnings and experience, shared with you through time-friendly and easy-to-do activities supporting you to lead more enriched lives, at work and home.
We're here to remind you that midlife is not a crisis; it's an opportunity for growth, connection, and celebration.
So, ready to conquer the world? Let's go!
Our dream is to make a positive difference in the lives of women, one box at a time!